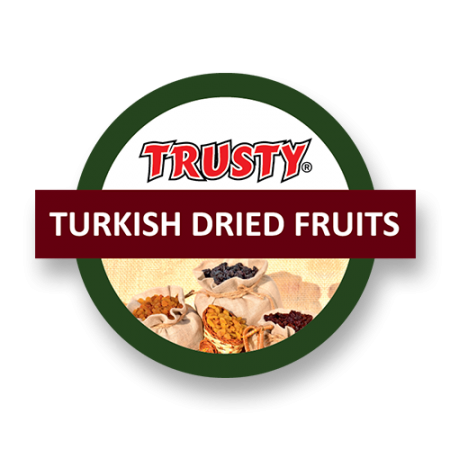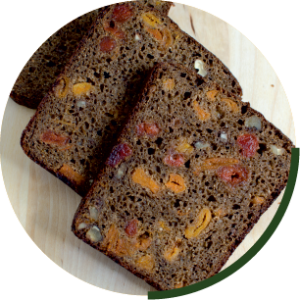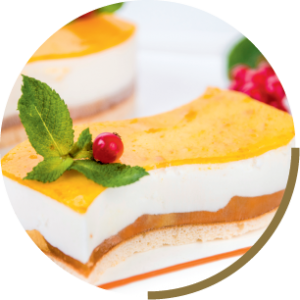 NATURAL DRIED APRICOT
There is health inside....
Flavor is again from Anatolia. The distinguished and quality apricots of Malatya region were dried with completely natural ways under the affectionate arms of sun.
They are selected and sorted out with care in our facilities.
DRIED APRICOT
Apricot is nutritious and appetizer. Because it contains plenty of iron, it is good for anemia. It helps removing the harmful substances in the body. It is protective against cancer especially lung and skin cancer. It strengthens the body. It removes the bodily and mindfatigue.
It is especially beneficial for the children growing. It prevents the developmental disorders like rachitism. It fastens the recovery of the patients. It calms down the nerves and makes sleepy.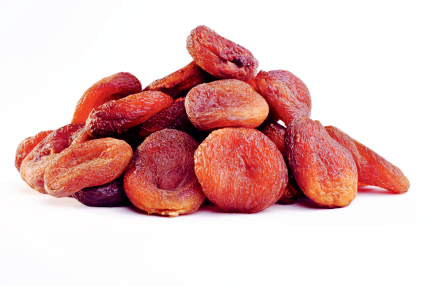 Origin:
Malatya
Sizes:
Jumbo
Number 1, 2, 3, 4, 5, 6, 7, 8 Industria
Packing:
200 gr – 500 g plates
5 kg – 12,5 kg Carton Box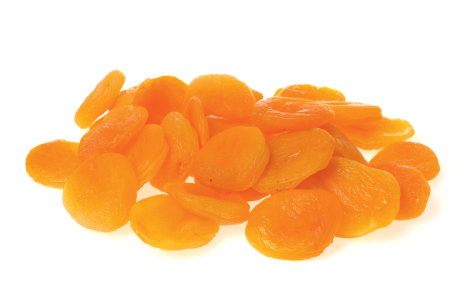 DRIED FIGS
Fig is a nutrient which enables that the cells are renewed with the high ratios of potassium, protein, vitamin, and minerals, it contains. Its superiorityto the other fruits is its tendency to the breast milk with respect to the calcium and magnesium content.
It was hoed with a great labor, with infinite hope and collected with love. It was dried with patience in the Aegean sun, softening the hearts. It is ready for flavoring your mouths with rich nutrient values and unique flavor.
It is presented specific to you with the quality, calibration and packages from 200 g to 5 kg, you like.
RAISINS
SULTANAS
It was grown and harvested with a great labor in the fertile soils of Aegean region. It was dried under the affectionate lights of the sun. Grape, which has a full vitamin depot with respect to plenty of zinc, iron and calcium, has also a strong antioxidant structure empowering the immune system. It is beneficial for your skin when dried with daylight.
It is packed with weights specific to you accordingto your requests.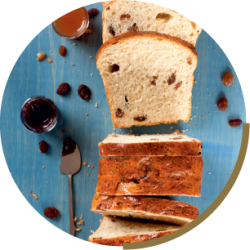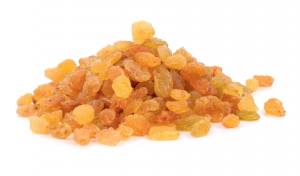 MULBERRY
MULBERRY
Mulberry is literally an iron depot. It regulates the flow of blood and is a natural treatment method for anemia. It contains calcium in its contents. It is rich with respect to vitamins B1 and B2.
The dried mulberry, the plant of the Anatolian soils, with rich content, is selected and presented to the world with care by the experts of Şükür Kuruyemiş.